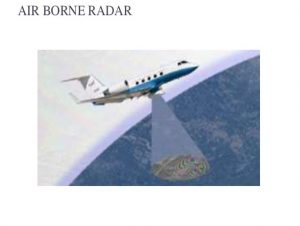 RSLab involved in a new project on Radar
RSLab is involved on a new project approved by Italian Space Agency on the development of an airborne radar with both nadir looking sounding and synthetic aperture imaging capabilities.
Read more.
November 2, 2015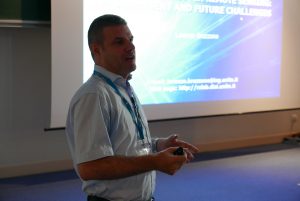 Keynote Talk @ Maryland
Prof. Bruzzone will give an invited keynote Talk as Distingushed Lecturer at the Viriginia Chapter of the IEEE Geoscience and Remote Sesnsing Society in Maryland on November 6, 2015
Read more.
October 30, 2015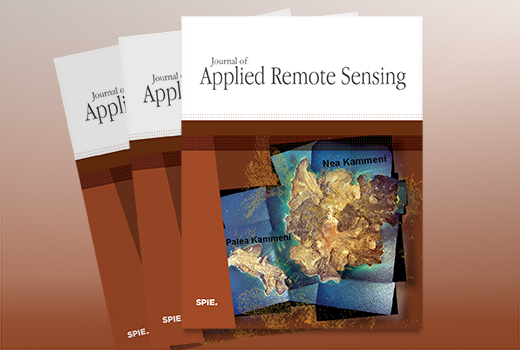 Journal of Applied Remote Sensing
Francesca Bovolo has been nominated Associate Editor of Journal of Applied Remote Sensing (JARS). JARS is a publication of the SPIE international society for optics and photonics. Find more about JARS here
Read more.
October 29, 2015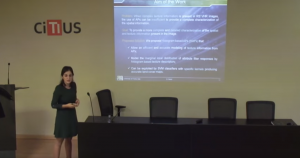 Invited Talk @CiTIUS
Begüm Demir will give a talk on 'Recent Advances in Remote Sensing Image Classification' on the 29th of October at CiTIUS – Centro Singular de Investigación en Tecnoloxías da Información, Universidade de Santiago de Compostela, Spain. For the details, please
Read more.
October 15, 2015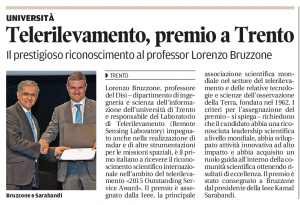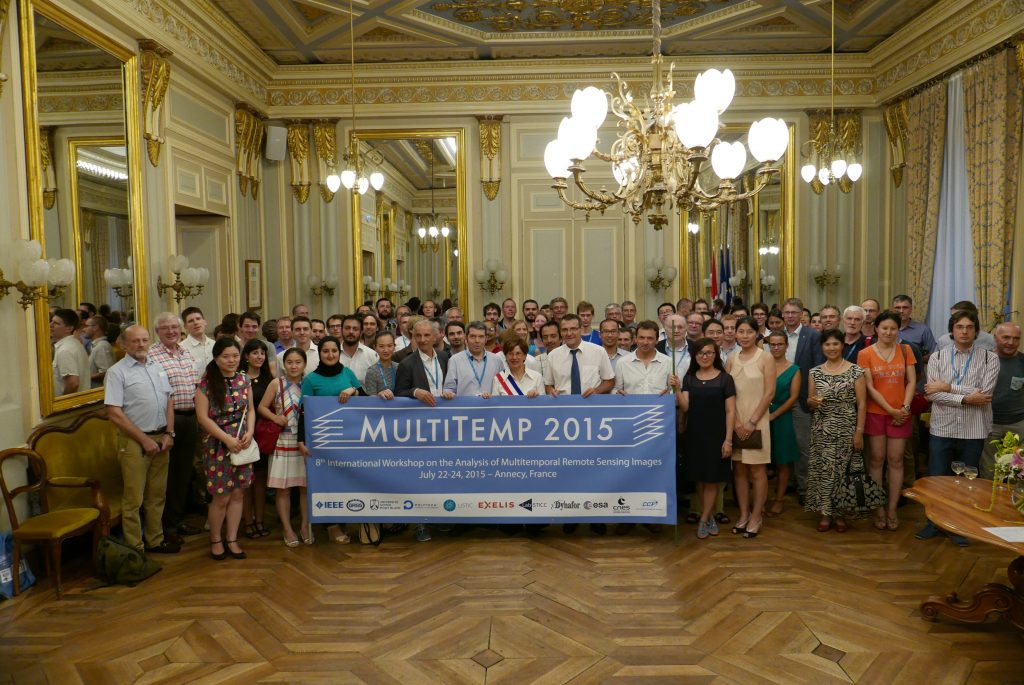 RSLab involved in a new NASA mission!
NASA announced the selection of REASON (Radar for Europa Assessment and Sounding: Ocean to Near-surface) in the payload for the mission to the Jovianmoon Europa expected to be launched after 2020. REASON is an Ice Penetrating Radaraimed to study the
Read more.
June 16, 2015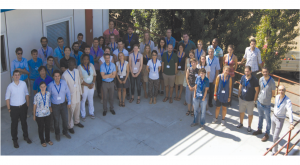 IEEE GRSS summer school in Pavia
RSLab is involved in the Internationl Summer School for PhD students on "Data Fusion for Risk Mapping" that will be held on July 23-24 in Pavia, Italy. Dr. Bovolo will give a lecture on "Earth Observation Data Fusion for Natural
Read more.
May 19, 2015