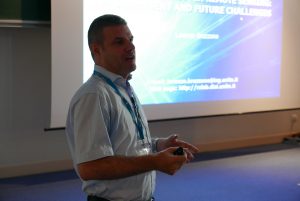 Keynote Talks on Remote Sensing in Canada
Prof. Bruzzone has been invited to give Keynote Talks as Distinguished Lecturer of the IEEE Geoscience and Remote Sensing (GRSS) Society at three GRSS Chapters in Canada. The talks are planned at the Quebec GRSS Chapter (Quebec City, June 13),
Read more.
June 3, 2016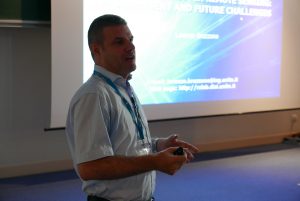 Keynote Speaker @ GEOBIA 2016
Lorenzo Bruzzone will be a Keynote Speaker at the International GEOBIA 2016 conference, which will be in Enschede, The Netherlands, from 14-16 September 2016. More details at https://www.geobia2016.com
Read more.
March 21, 2016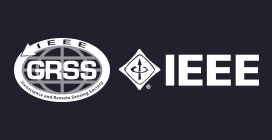 Honors and Awards
Begüm Demir has been elevated to Senior Member of the IEEE (Institute for Electrical and Electronics Engineers)
Read more.
February 26, 2016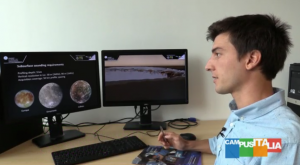 RSLab @ RAI International television
Some of the Remote Sensing Laboratory research activities are presented at "Campus italia," which has been broadscasted by RAI International. The video (in italian) is available at the following link (starting at minute 10:38)
Read more.
December 9, 2015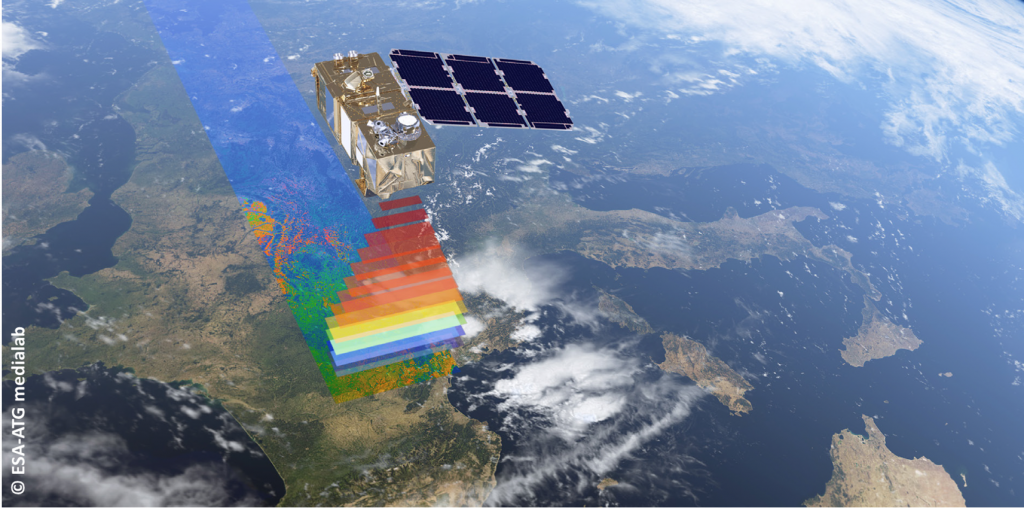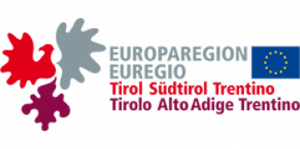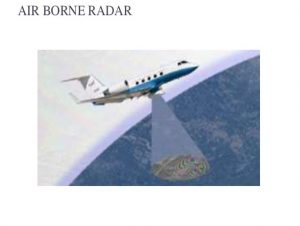 RSLab involved in a new project on Radar
RSLab is involved on a new project approved by Italian Space Agency on the development of an airborne radar with both nadir looking sounding and synthetic aperture imaging capabilities.
Read more.
November 2, 2015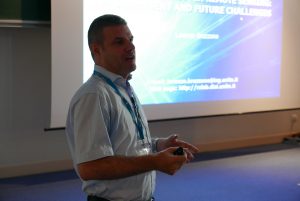 Keynote Talk @ Maryland
Prof. Bruzzone will give an invited keynote Talk as Distingushed Lecturer at the Viriginia Chapter of the IEEE Geoscience and Remote Sesnsing Society in Maryland on November 6, 2015
Read more.
October 30, 2015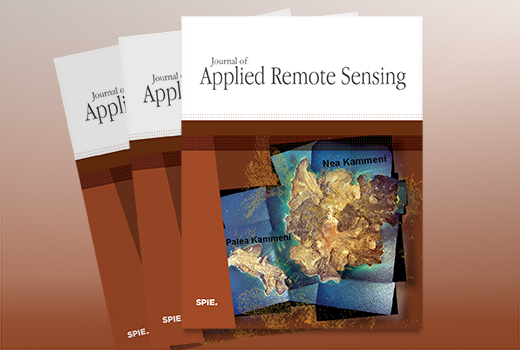 Journal of Applied Remote Sensing
Francesca Bovolo has been nominated Associate Editor of Journal of Applied Remote Sensing (JARS). JARS is a publication of the SPIE international society for optics and photonics. Find more about JARS here
Read more.
October 29, 2015