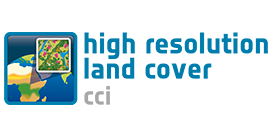 Classification challenge
The European Space Agency and the CCI High Resolution Land Cover project team invite interested researchers to participate to the generation of High Resolution Land Cover maps based on the use of one year of Sentinel-1 (S-1) and Sentinel-2 (S-2)
Read more.
June 17, 2019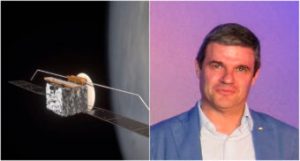 Interview on the EnVision Mission
Media INAF has published an interview with prof. Lorenzo Bruzzone on the EnVision mission of the European Space Agency to Venus, which is currently under Phase A study.
Read more.
June 12, 2019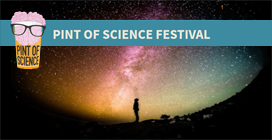 RSLab at Pint of Science
Claudia Paris and Francesca Bovolo gave a public talk "In tour tra i pianeti" on Wednesday, 22 May in the framework of the "Pint of Science" festival.
Read more.
May 30, 2019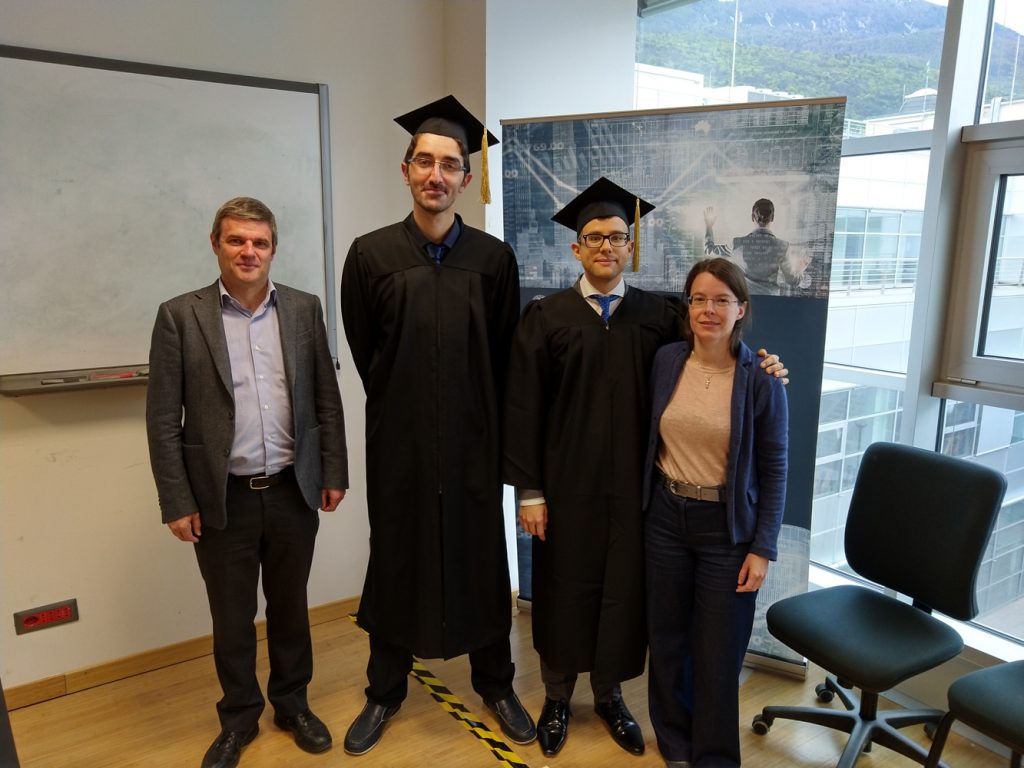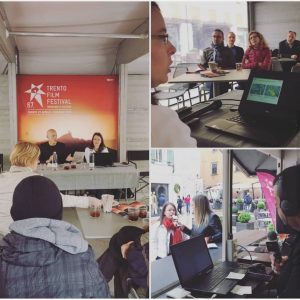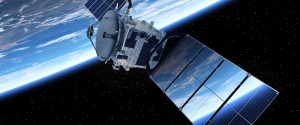 RSLab at Trento Film Festival
RSLab is involved in the 67th edition of "Trento Film Festival", an international event focused on mountains and cultures organized every year in Trento. This year the focus is on climate change, slow walking and mountaineering.
Read more.
April 23, 2019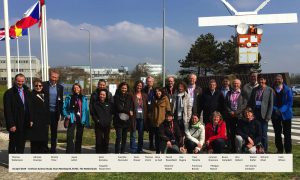 EnVision Advances
The study of the EnVision mission to Venus is advancing fast. On April 15-16 there was an important meeting involving the international NASA-ESA Science Study Team, the instrument Principal Investigators and the System Engineering Working Group.
Read more.
April 19, 2019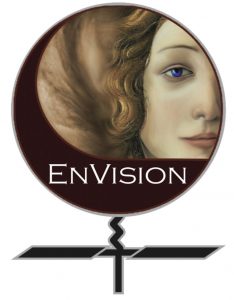 EnVision website on-line
The new website of the EnVision mission to Venus is on-line. It contains information on the science and the technology related to the mission and describes the instruments and teams involved in the mission.
Read more.
April 18, 2019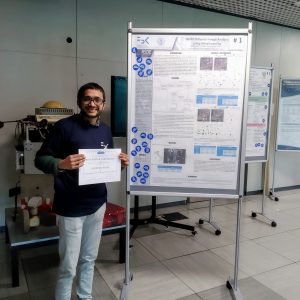 Best Poster Award
Sudpian Saha got the best poster award at the 2019 PhD day of Fondazione Bruno Kesseler (FBK) on February, 22nd. The title of the poster was "Multitemporal Image Analysis Using Deep Learning" (Advisor: Dr. Francesca Bovolo).
Read more.
March 7, 2019