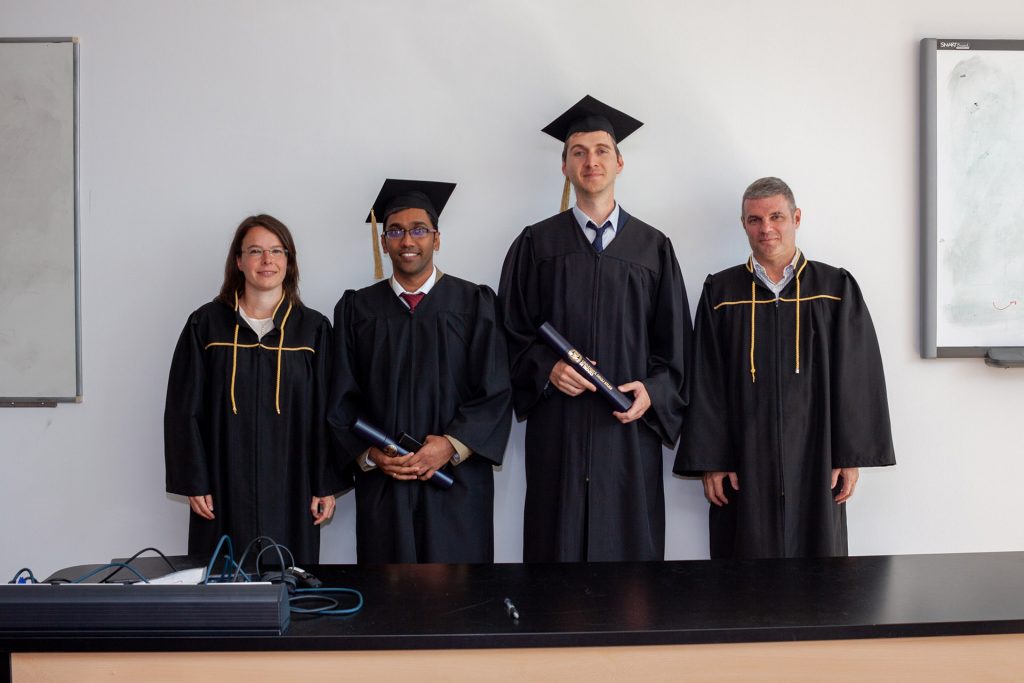 Keynote Talk at NoRSC'19
Lorenzo Bruzzone will be Keynote Speaker at the International Nordic Remote Sensing Conference, (NoRSC'19) to be held Aarhus , Denmark  on 17-19 September 2019.
Read more.
July 10, 2019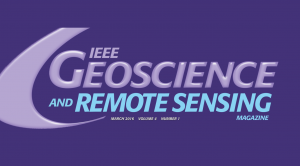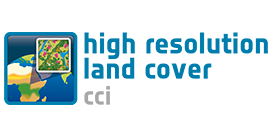 Classification challenge
The European Space Agency and the CCI High Resolution Land Cover project team invite interested researchers to participate to the generation of High Resolution Land Cover maps based on the use of one year of Sentinel-1 (S-1) and Sentinel-2 (S-2)
Read more.
June 17, 2019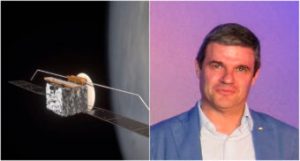 Interview on the EnVision Mission
Media INAF has published an interview with prof. Lorenzo Bruzzone on the EnVision mission of the European Space Agency to Venus, which is currently under Phase A study.
Read more.
June 12, 2019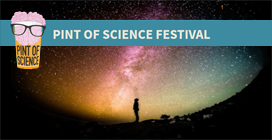 RSLab at Pint of Science
Claudia Paris and Francesca Bovolo gave a public talk "In tour tra i pianeti" on Wednesday, 22 May in the framework of the "Pint of Science" festival.
Read more.
May 30, 2019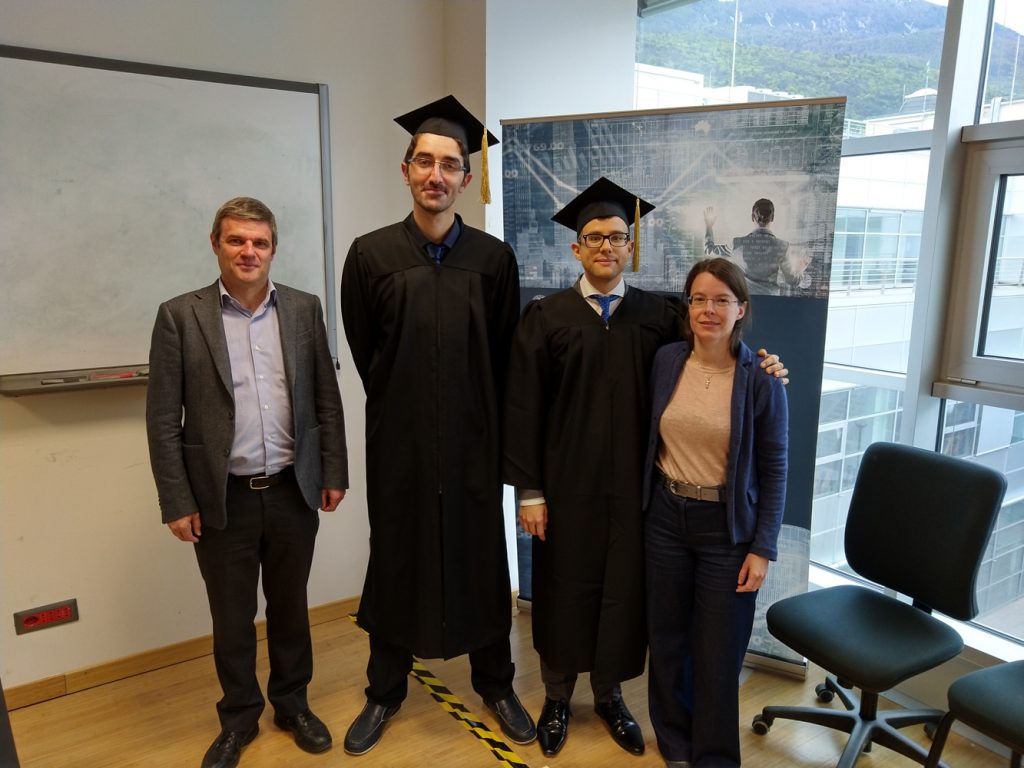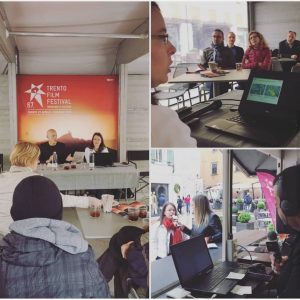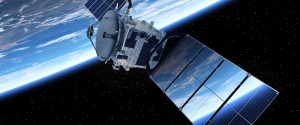 RSLab at Trento Film Festival
RSLab is involved in the 67th edition of "Trento Film Festival", an international event focused on mountains and cultures organized every year in Trento. This year the focus is on climate change, slow walking and mountaineering.
Read more.
April 23, 2019