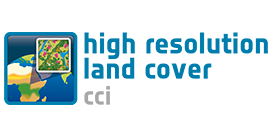 Climate Research Community First Virtual Meeting
The High Resolution LandCover Climate Change Initiative project funded by ESA invites the Climate Research Community members to participate in the first virtual meeting that will take place on Friday, 8th of February 2019 from 2pm to 4 pm.
Read more.
February 1, 2019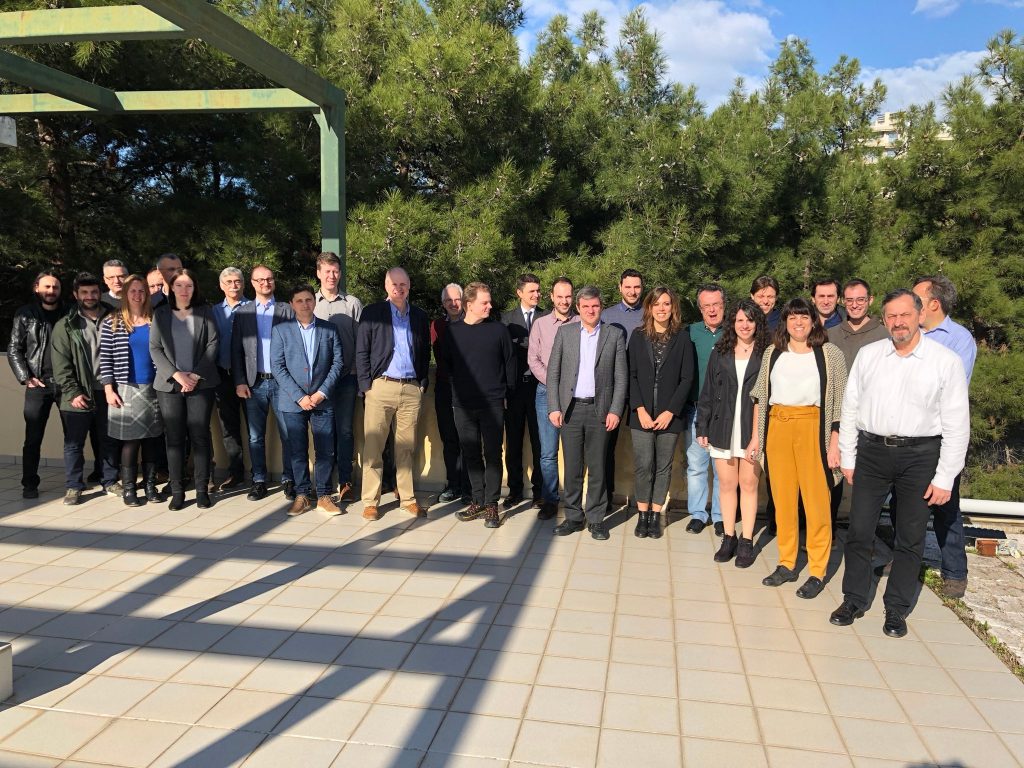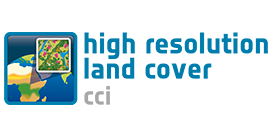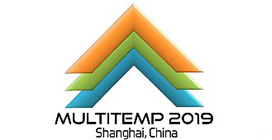 MultiTemp 2019
The International Workshop on the Analysis of MultiTemporal Remote Sensing Images will be held in Shanghai, China in the period August 5-7, 2019. This is the 10th edition of the workshop series that was established and founded from RSLab in
Read more.
January 21, 2019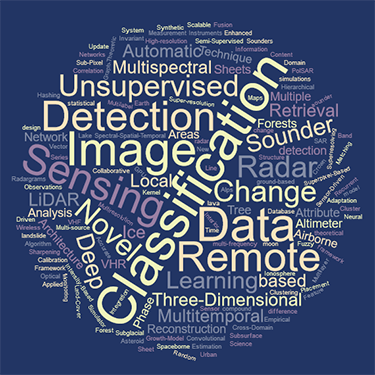 RSLab Numbers in 2018
RSLab achieved very good research results in 2018 on both Earth Observation and Planetary Exploration and the related research topics.
Read more.
January 7, 2019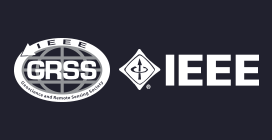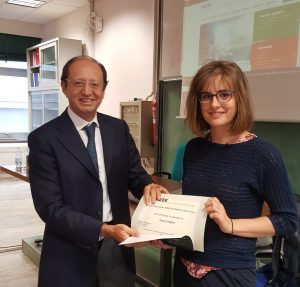 Best Thesis Award
Elena Donini received the award for the 2017 Best Italian Theses on Remote Sensing by the Italian Chapter of the IEEE Geoscience and Remote Sensing Society. The award was presented by Prof Antonio Iodice, who is the chapter chair.
Read more.
December 11, 2018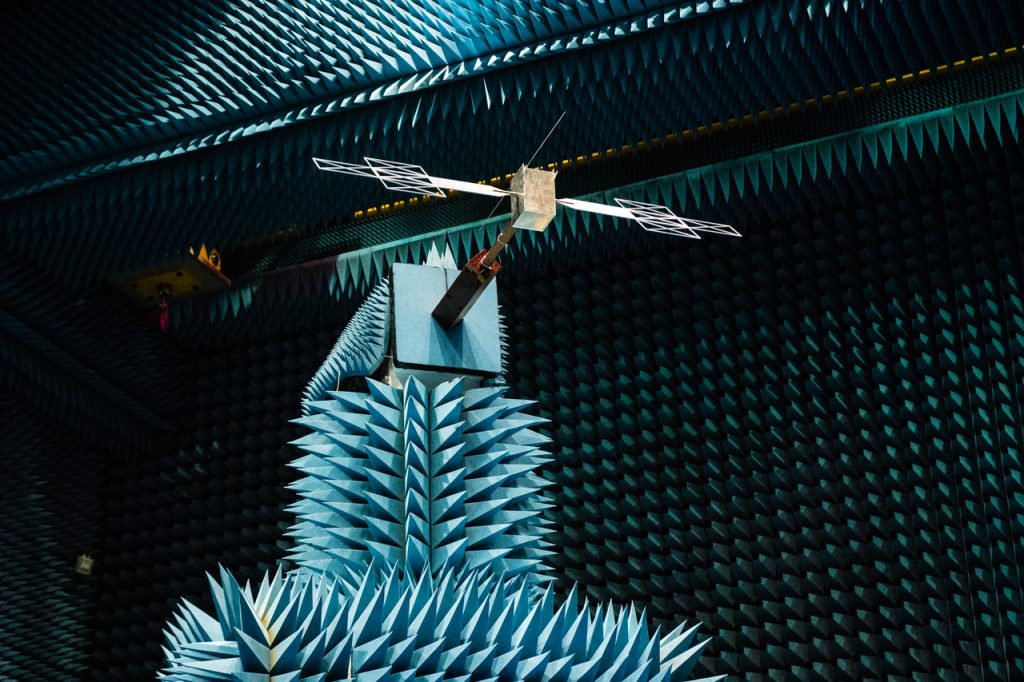 A testing time for RIME Antenna
ESA engineers put a scale model of JUICE's RIME (Radar for Icy Moons Exploration) antenna through its paces at ESA's technical centre in The Netherlands for perfoming detailed antenna measurements.
Read more.
December 10, 2018