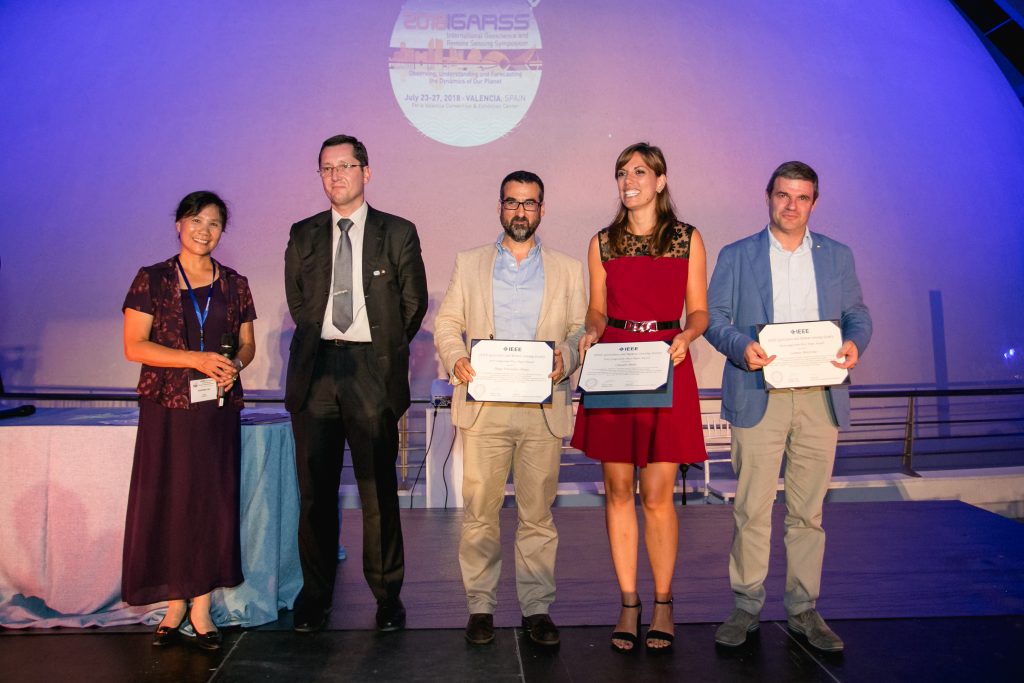 Best Paper Award
The paper "A Novel Automatic Approach to the Update of Land-Cover Maps by Unsupervised Classification of Remote Sensing Images" by Claudia Paris, Lorenzo Bruzzone, Diego Fernandez-Prieto got the very prestigious 2018 Symposium Prize Paper Award.
Read more.
August 2, 2018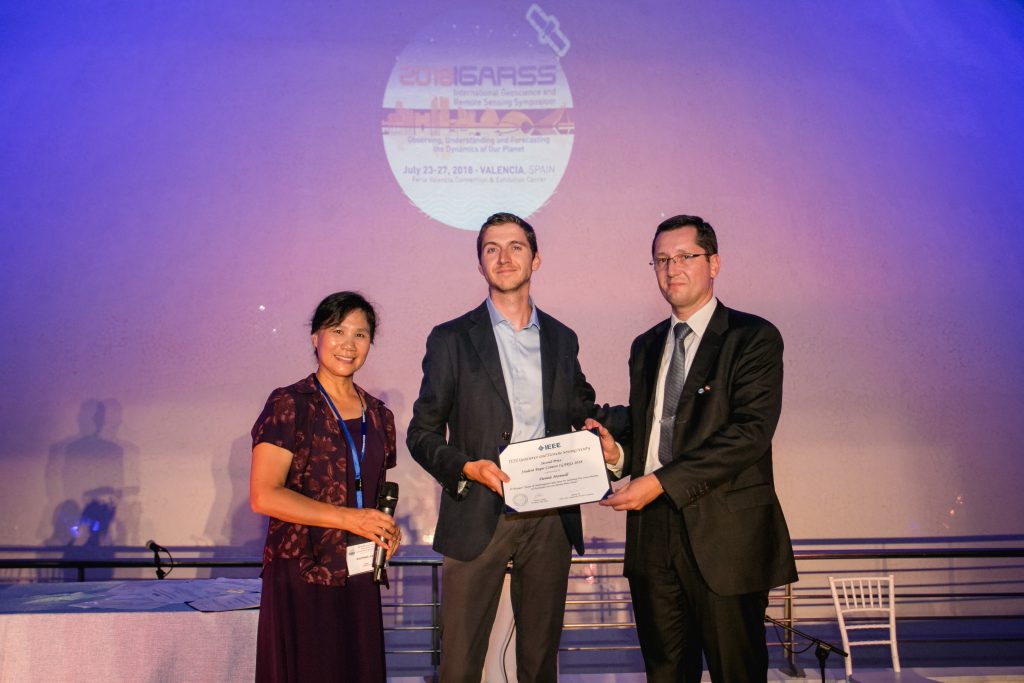 Best Student Paper Award
Daniele Marinelli, PhD student at RSLab, got the Second Place in the Student Paper Competition at the 2018 IEEE International Geoscience and Remote Sensing Symposium (IGARSS 2018) hold in Valencia (Spain) on 23-27 June 2018.
Read more.
August 2, 2018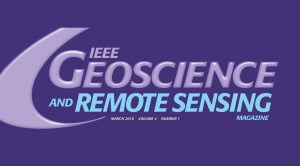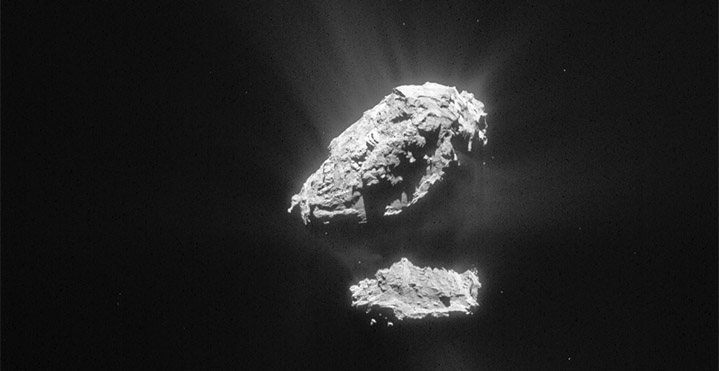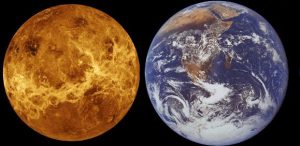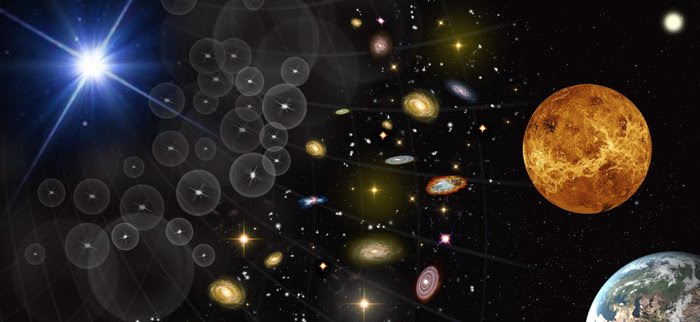 EnVision: Mission to Venus Selected
ESA selected EnVision mission concept to Venus for a possible launch in 2032. This is a significant achievement for RSLab that plays a major role in EnVision having the responsibility of the subsurface radar sounder.
Read more.
May 14, 2018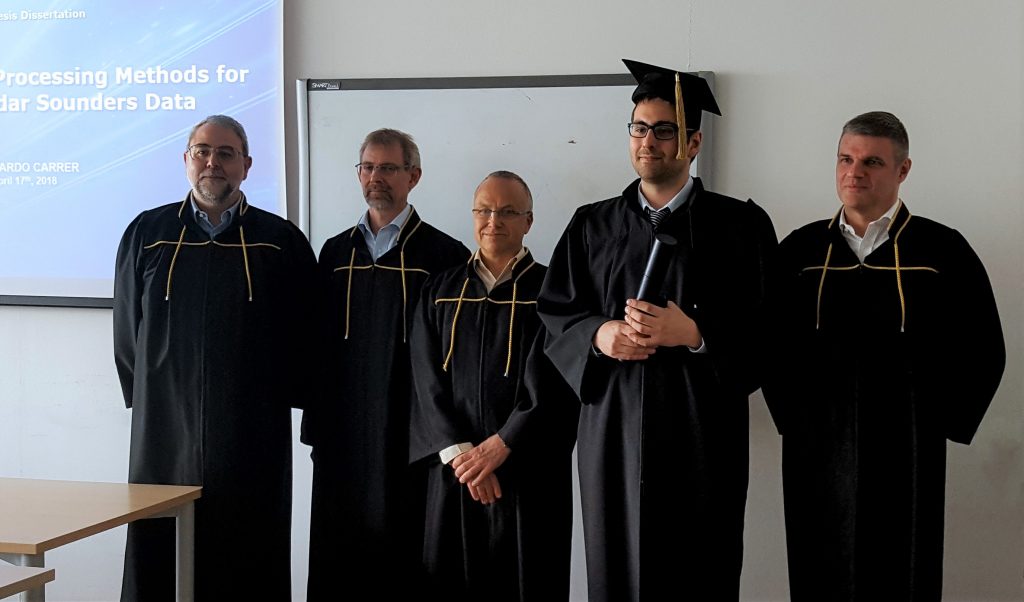 Leonardo Carrer got PhD
On Tuesday April 17, Leonardo Carrer defended his PhD thesis on "Advanced Signal Processing Methods for Planetary Radar Sounder Data" (supervisor Lorenzo Bruzzone). Congratulations to Leonardo!
Read more.
April 18, 2018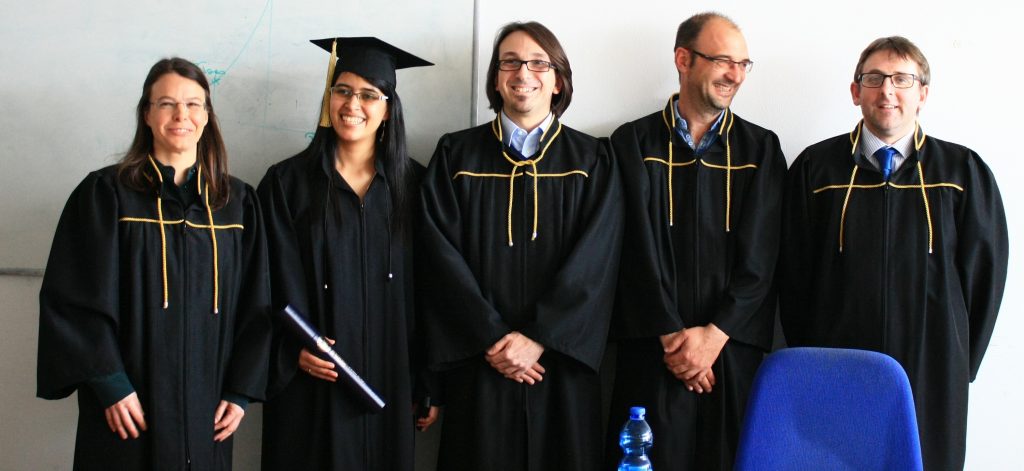 Yady Tatiana Solano Correa got PhD
On Friday April 13, Yady Tatiana Solano Correa defended her PhD thesis on "Advanced Methods for the Analysis of Multitemporal Multispectral Satellite Images" (supervisor Francesca Bovolo). Congratulations to Tatiana!
Read more.
April 16, 2018