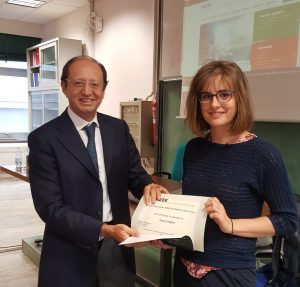 Honor and awards
Elena Donini received the award for the 2017 Best Italian Theses on Remote Sensing by the Italian Chapter of the IEEE Geoscience and Remote Sensing Society. The award was presented by Prof Antonio Iodice, who is the chapter chair.
Read more.
December 11, 2018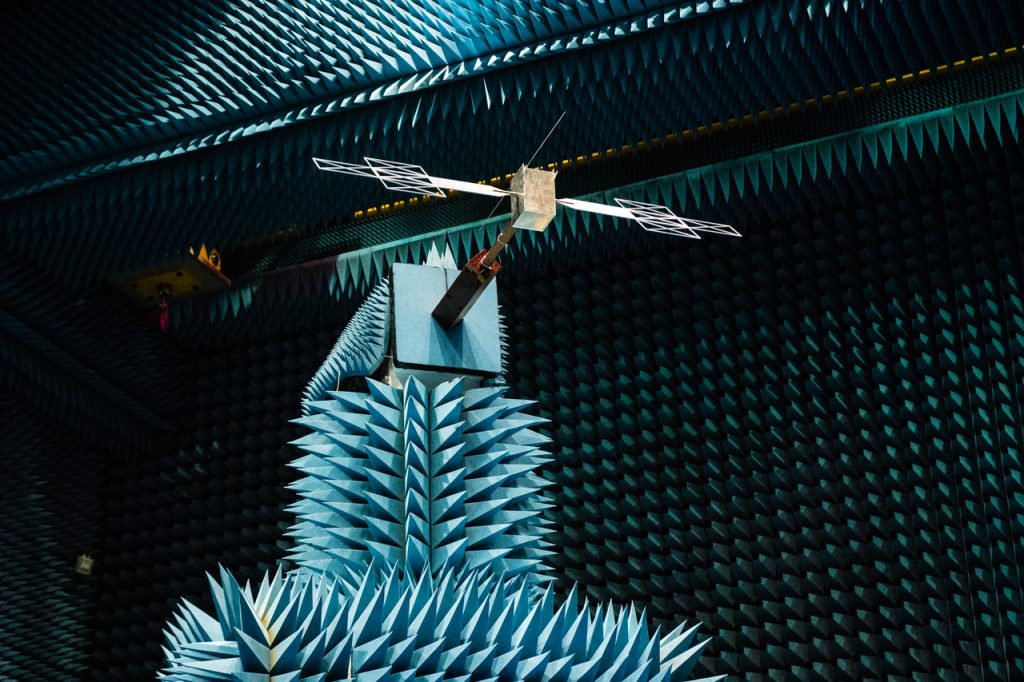 A testing time for RIME Antenna
ESA engineers put a scale model of JUICE's RIME (Radar for Icy Moons Exploration) antenna through its paces at ESA's technical centre in The Netherlands for perfoming detailed antenna measurements.
Read more.
December 10, 2018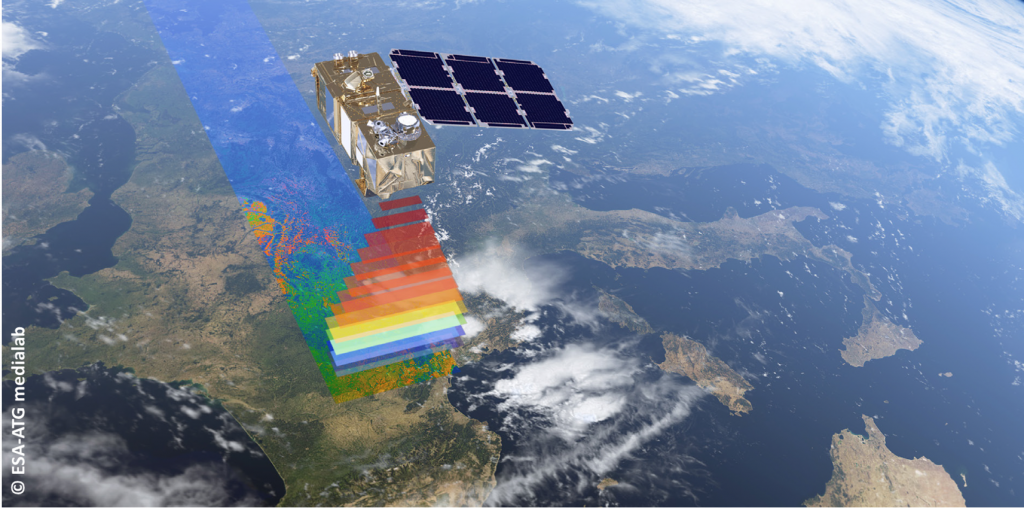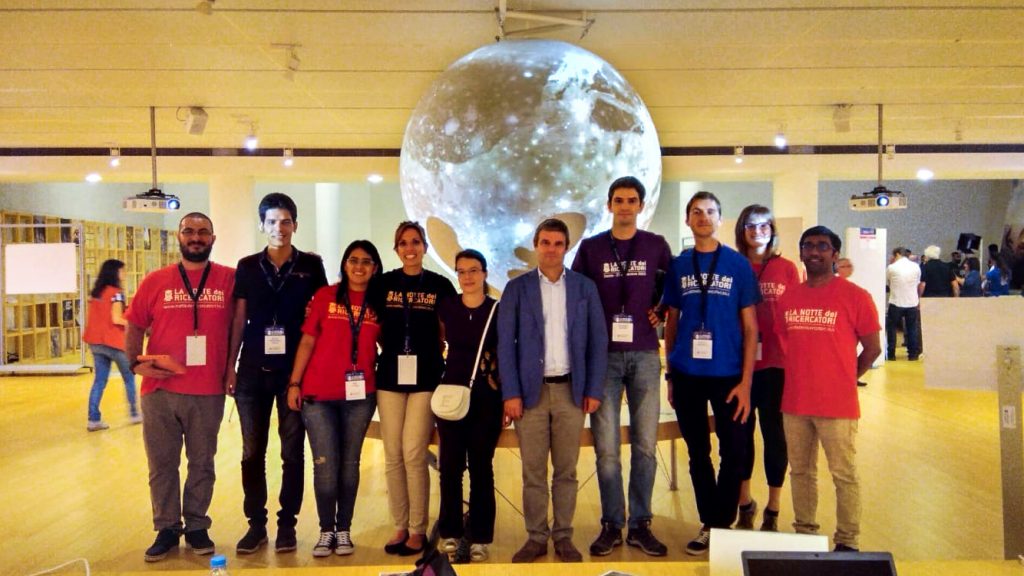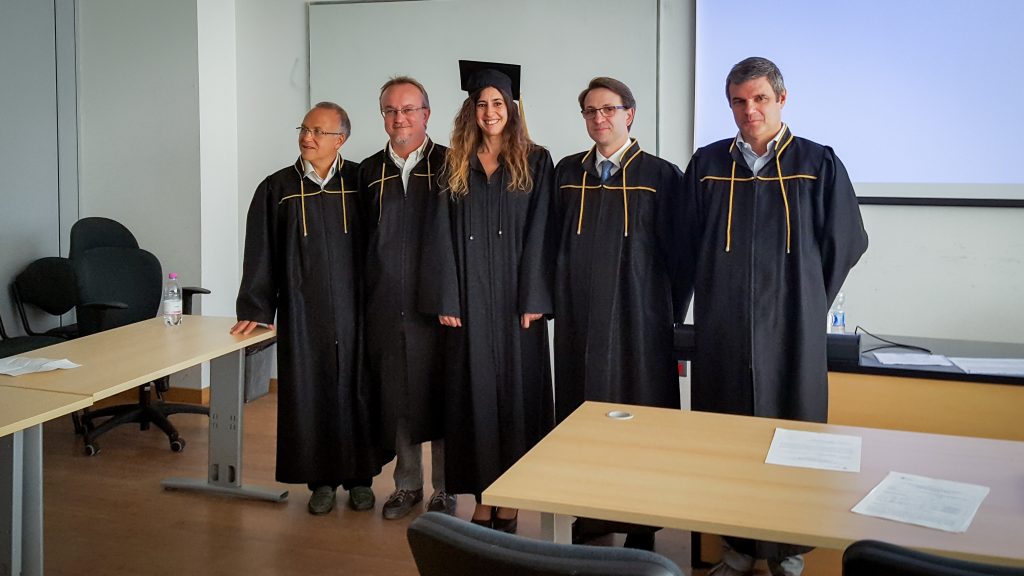 Silvia Demetri got PhD
On Thursday September 27, Silvia Demetri defended his PhD thesis on "Remote Sensing-Based Channel Modeling and Deployment Planning for Low-Power Wireless Networks" (supervisors Gian Pietro Picco and Lorenzo Bruzzone).
Read more.
October 2, 2018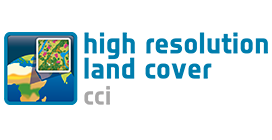 New Big Data Project on Climate Change
RSLab is the coordinator of an important new project of European Space Agency (ESA) funded in the framework of the Climate Change Initiative, which is the flagship scientific program of ESA.
Read more.
September 27, 2018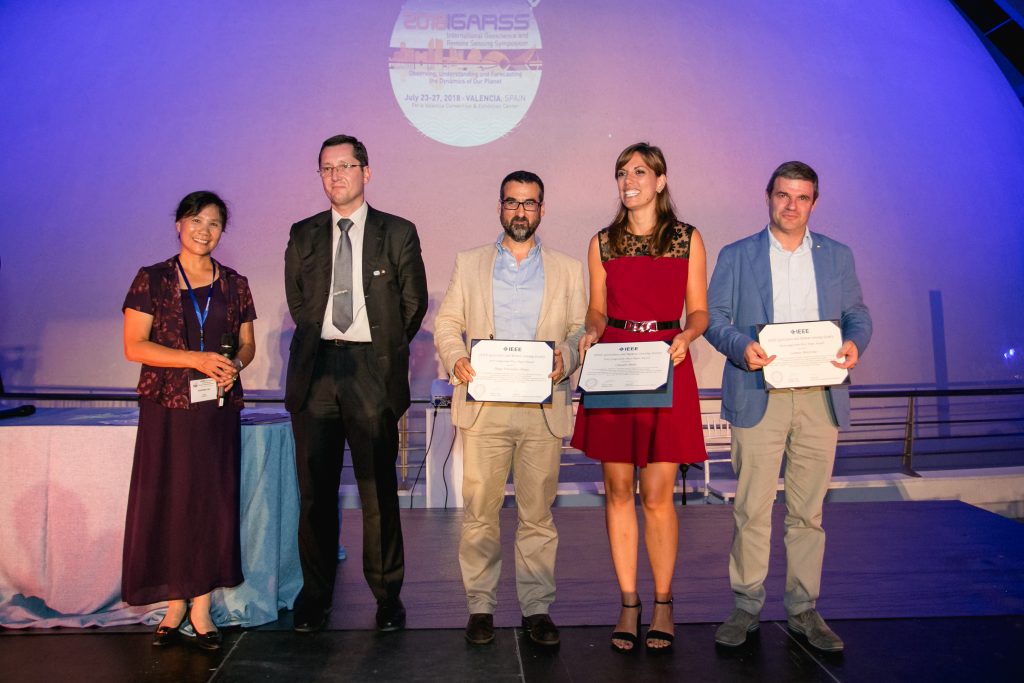 Best Paper Award
The paper "A Novel Automatic Approach to the Update of Land-Cover Maps by Unsupervised Classification of Remote Sensing Images" by Claudia Paris, Lorenzo Bruzzone, Diego Fernandez-Prieto got the very prestigious 2018 Symposium Prize Paper Award.
Read more.
August 2, 2018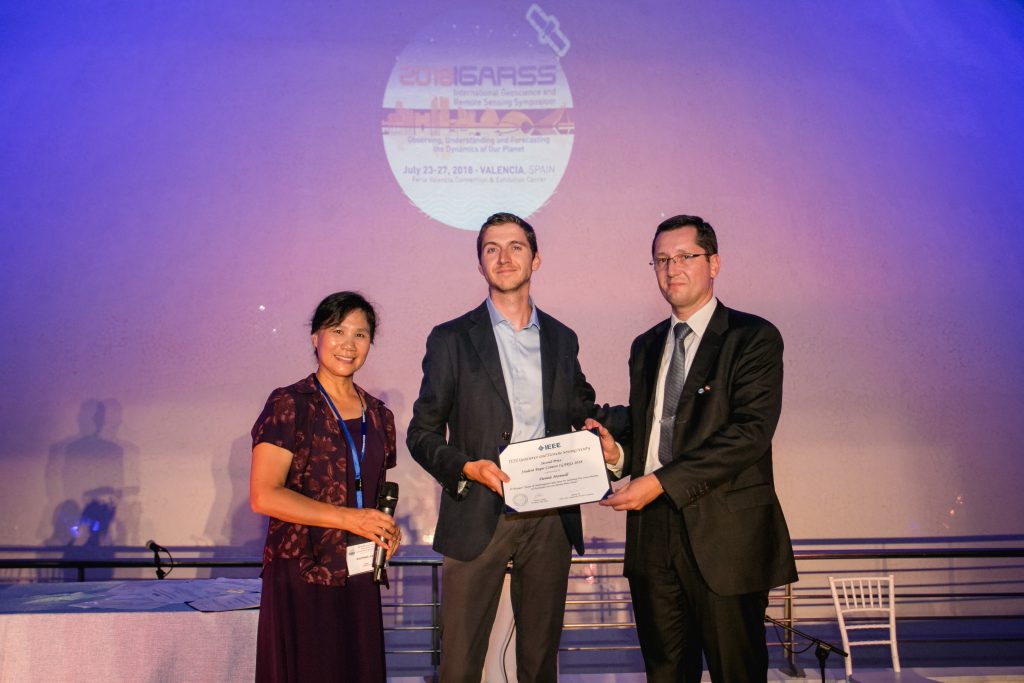 Best Student Paper Award
Daniele Marinelli, PhD student at RSLab, got the Second Place in the Student Paper Competition at the 2018 IEEE International Geoscience and Remote Sensing Symposium (IGARSS 2018) hold in Valencia (Spain) on 23-27 June 2018.
Read more.
August 2, 2018