NASA delivered RF elements of RIME for final integration
NASA's Jet Propulsion Laboratory recently delivered the radio frequency subsystem of  the Radar for Icy Moon Exploration (RIME, of which Lorenzo Bruzzone is the Principal Investigator) that will explore Jupiter's icy moons Europa, Ganymede and Callistion onboard the ESA's JUICE mission.
JPL's responsibility was to make and deliver the transmitter and receiver – the pieces that send out and pull in radio signals – as well as the electronics that help those pieces communicate with RIME's antenna. Now that the components have been delivered to ASI in Rome, the next steps are to test and integrate them before assembling the instrument.
More info here:
https://www.jpl.nasa.gov/news/news.php?feature=7750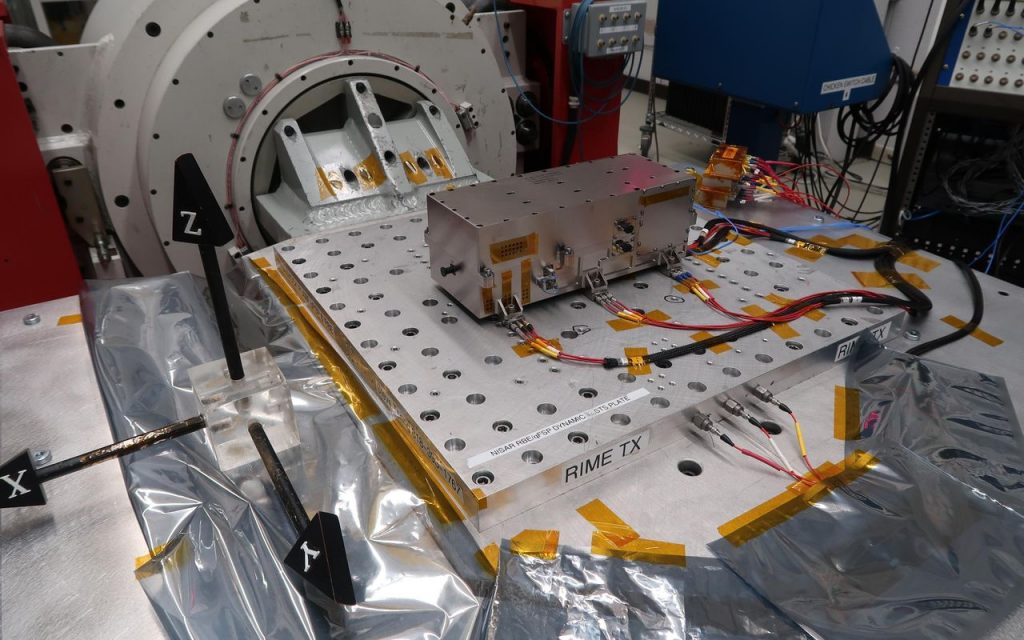 Image Credit: NASA/JPL-Caltech