EnVision website on-line
The new website of the EnVision mission to Venus is on-line. It contains information on the science and the technology related to the mission and describes the instruments and teams involved in the mission.
The website also contains the links to the EnVision social media. It  is accessible at this link.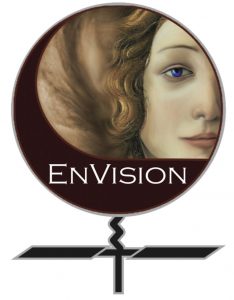 Read more on the role of RSLab in Envision.