Akshara Preethy Byju got PhD
On Tuesday Ocotber 20th, Akshara Preethy Byju succesfully defended her PhD Theses on "Advanced Methods for Content Based Image Retrieval and Scene Classification in JPEG 2000 Compressed Remote Sensing Image Archives".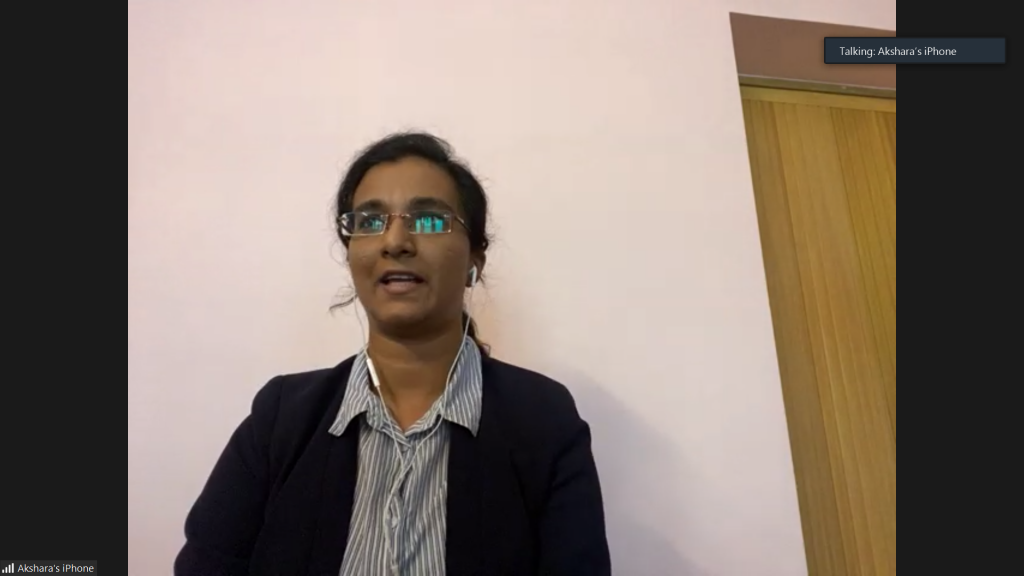 The defense was done in teleconference due to the restriction related to Coronavirus. The committee awarded her the PhD in Information and Communication Technology.
Congratulations to Akshara!